Diverse and unique socks to spice up your life and your outfit. High quality socks, designed in Switzerland and sustainably produced in Serbia.
DISCOVER
A selection of unisex designs to be worn with fresh and stylish outfits this summer.
SHOP NOW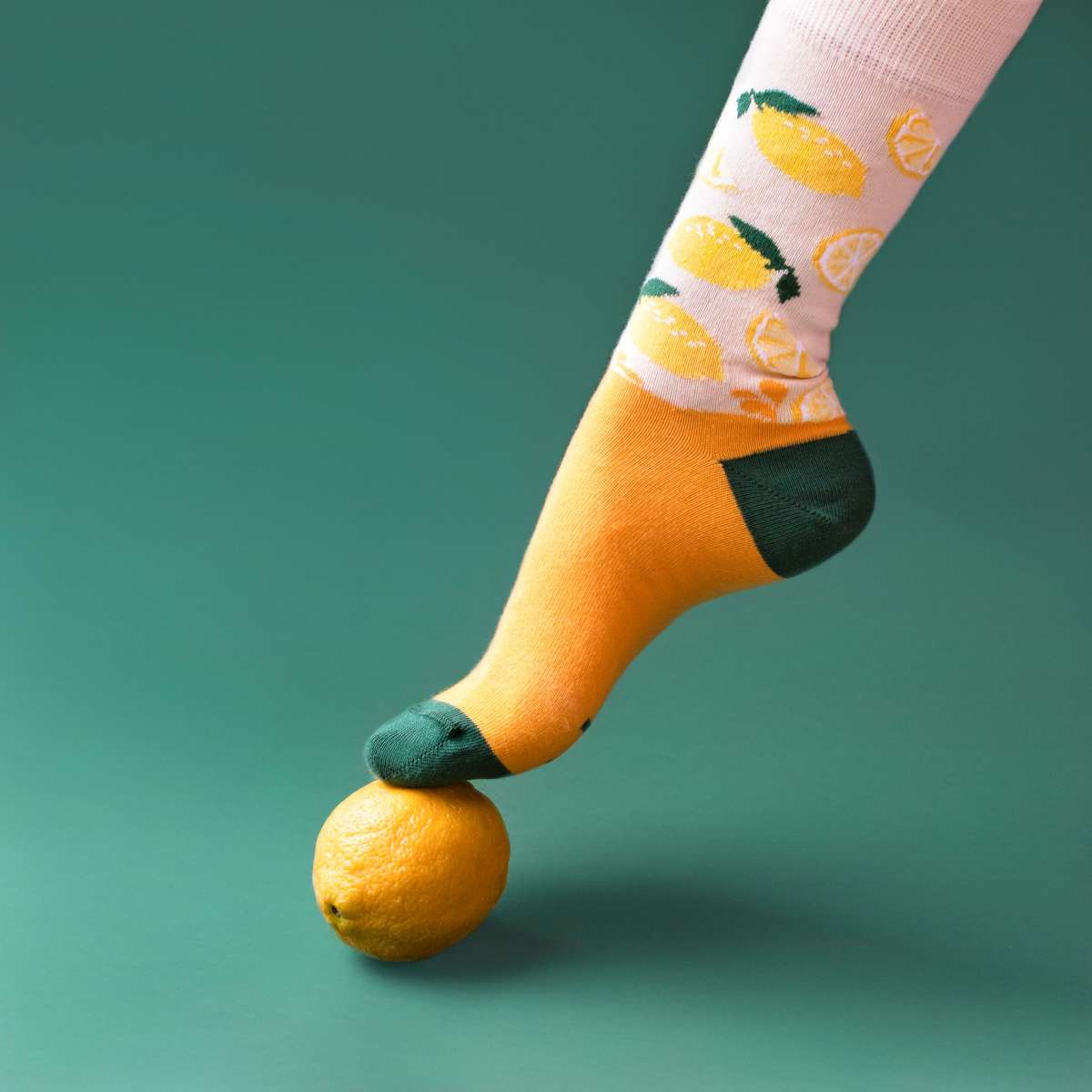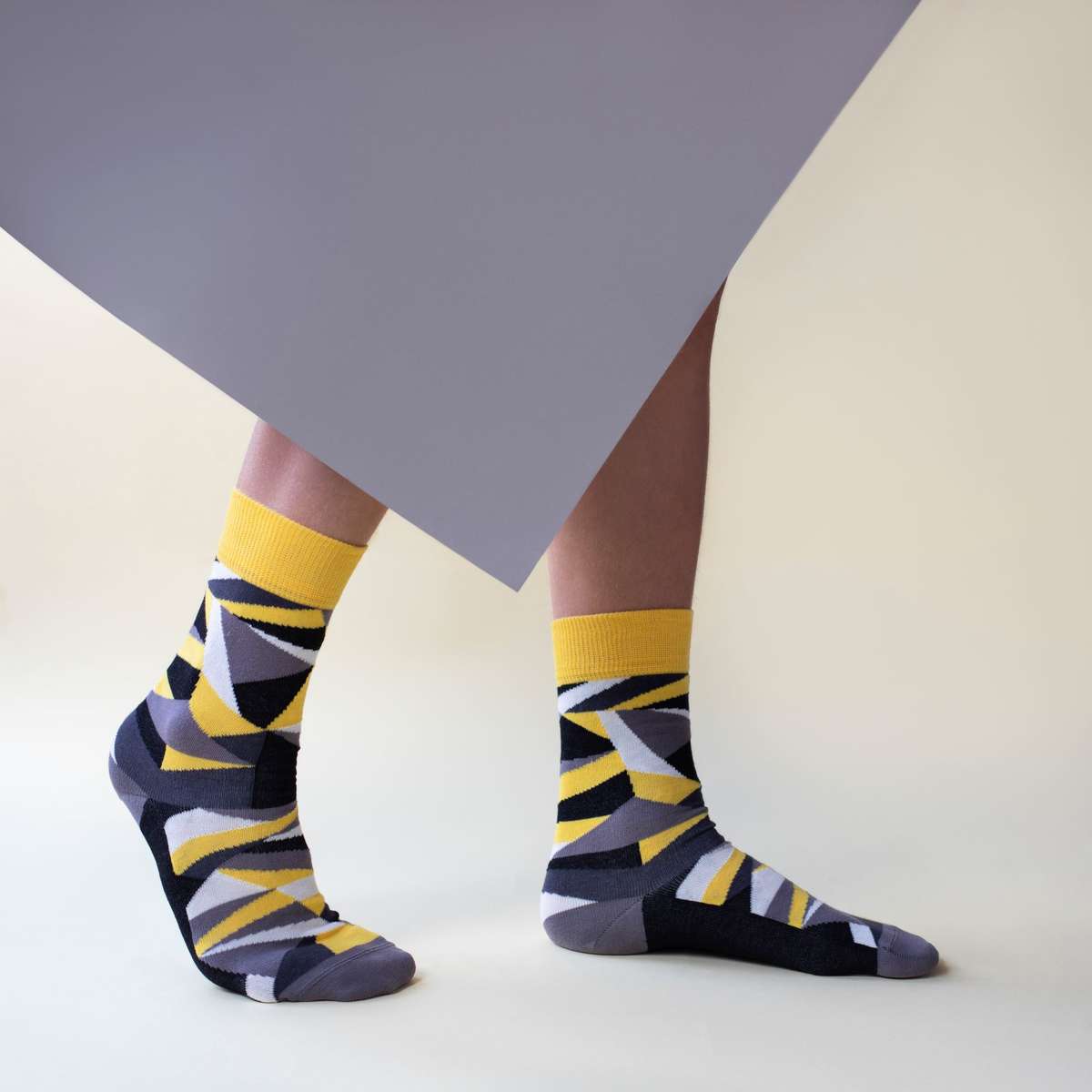 A must have sock in 2021: inspired by the pantone colors of the year, gray and yellow. This sock was selected via Instagram voting from several different gray and yellow styles by our community. Here it is and ready to be worn!
SHOP NOW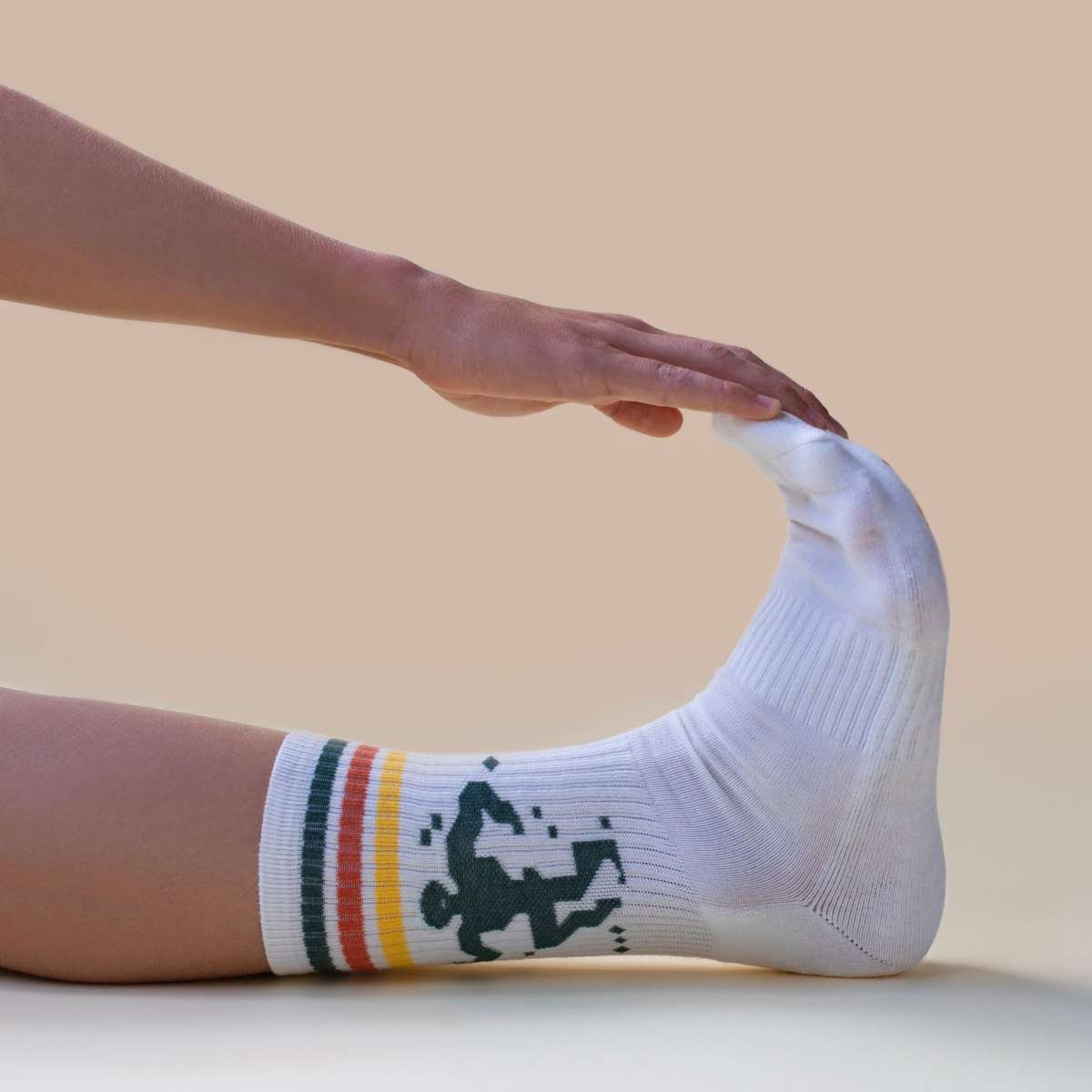 We promise: These socks get more comfortable with every wear and workout. All styles are inspired by sports and athletes. Made of pleasant and hypoallergenic organic cotton.
Sizes: 39-41 | 42-44 | 45-47.


SHOP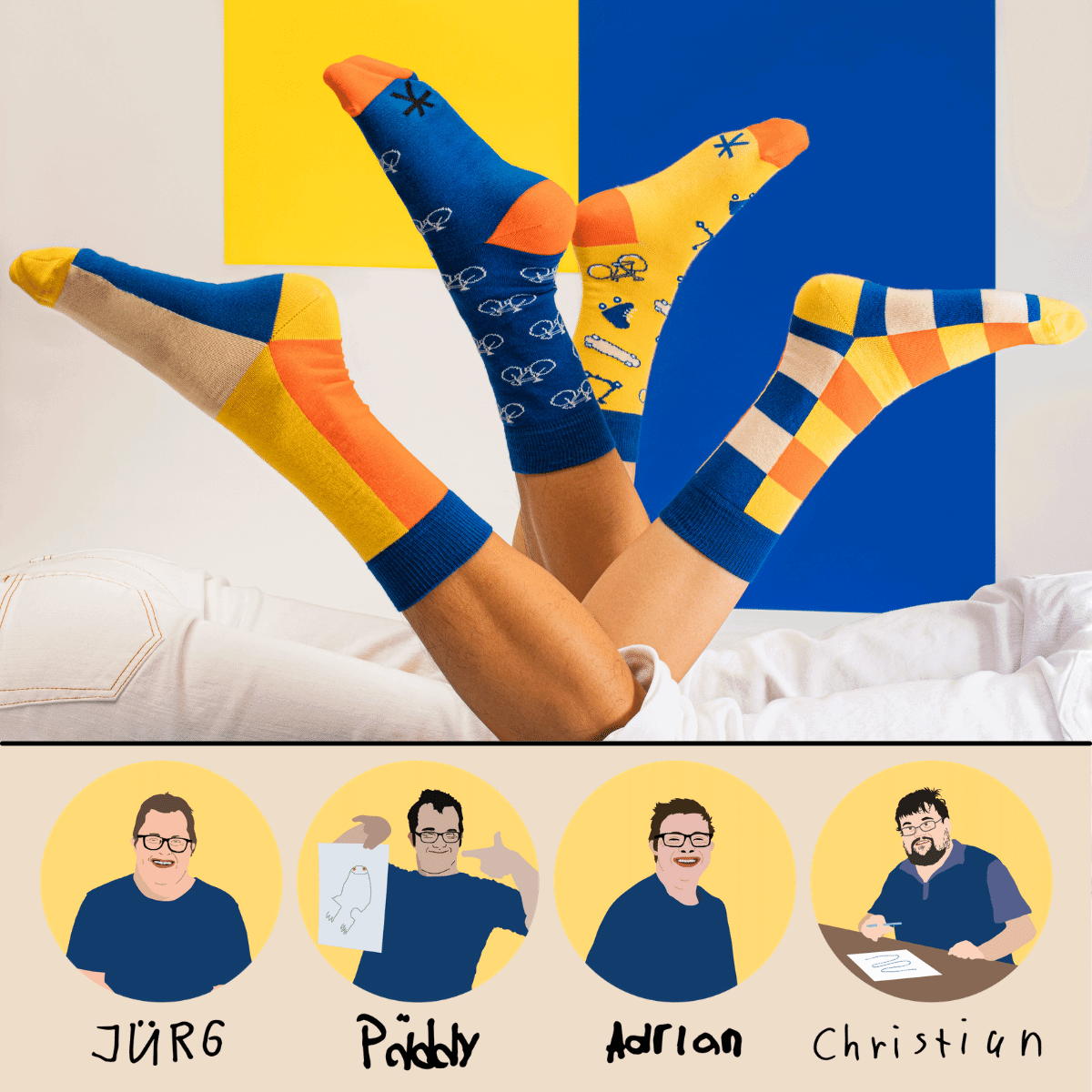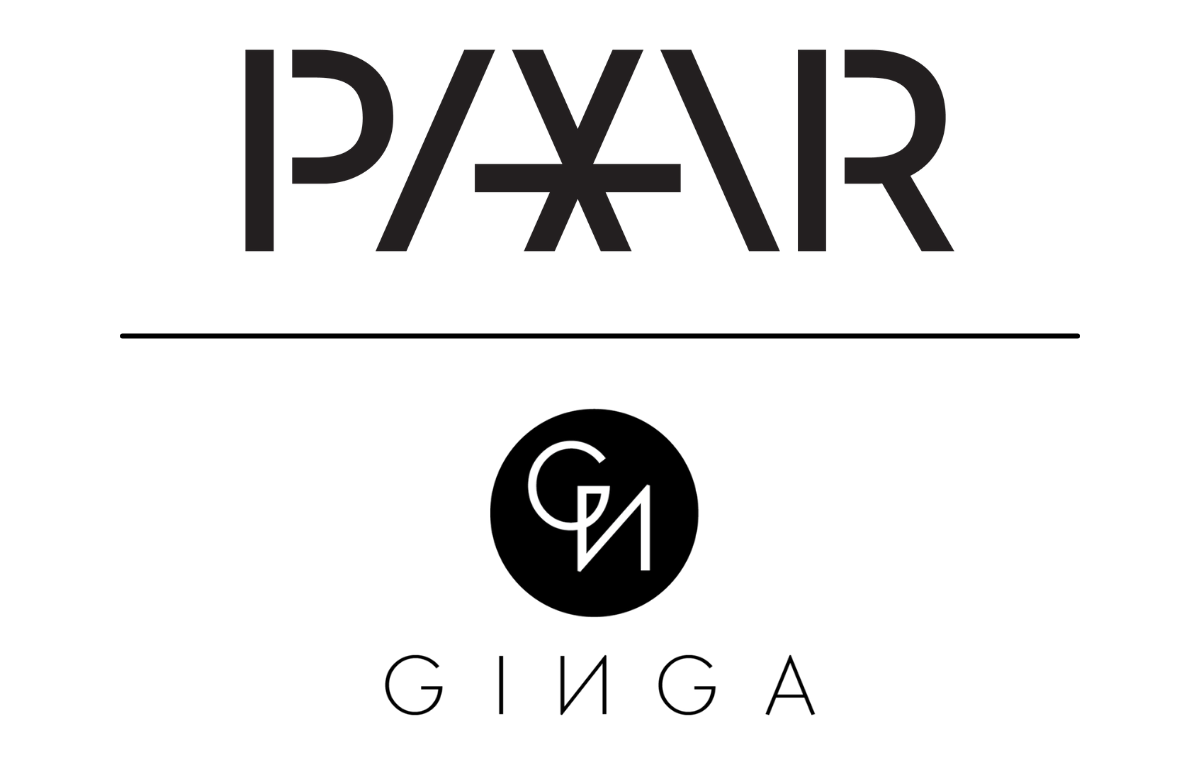 This collection is inclusively designed by four friends born with Down Syndrome. One set consists of four individual socks to mix and match however you please.
Inclusive, diverse and stylish!
DISCOVER NOW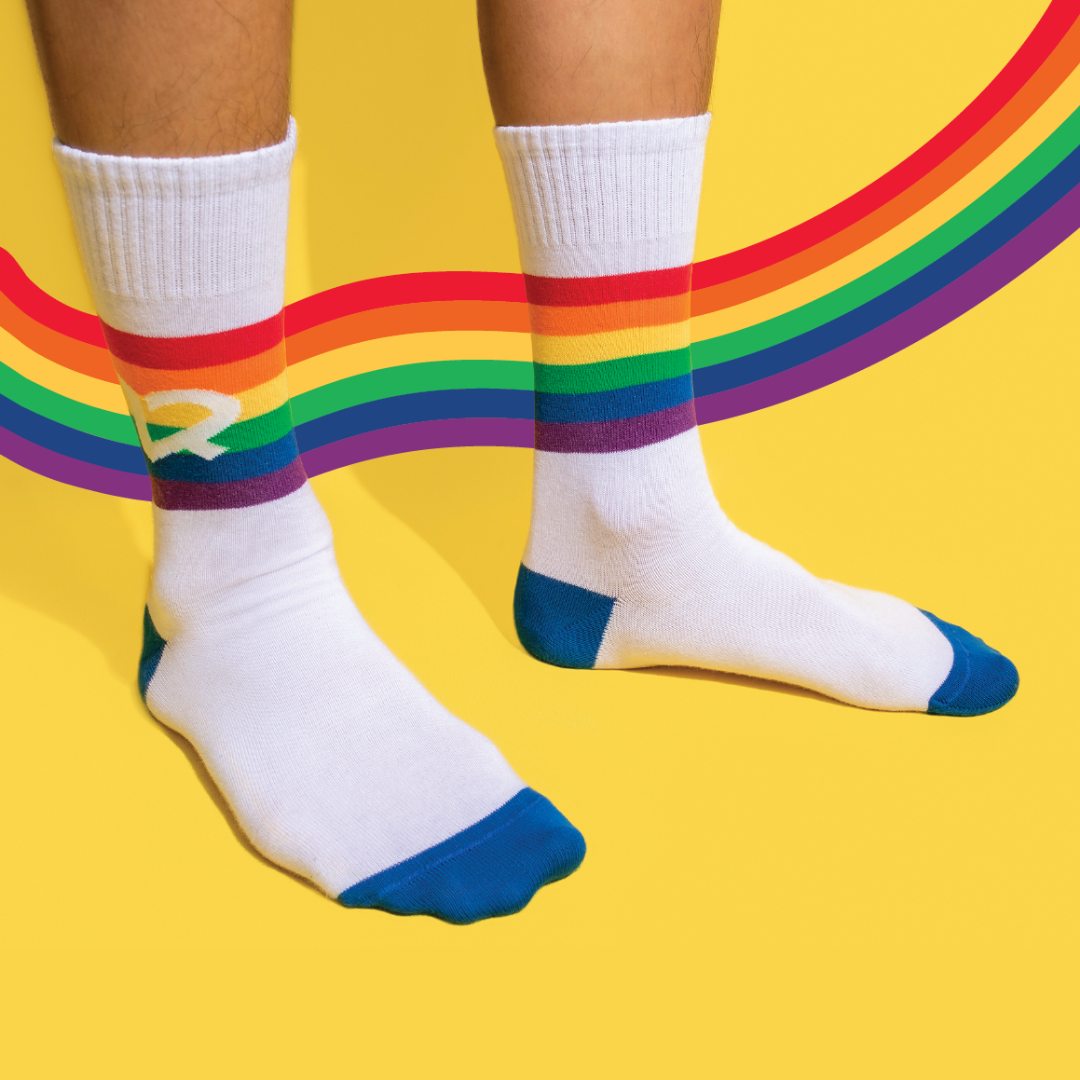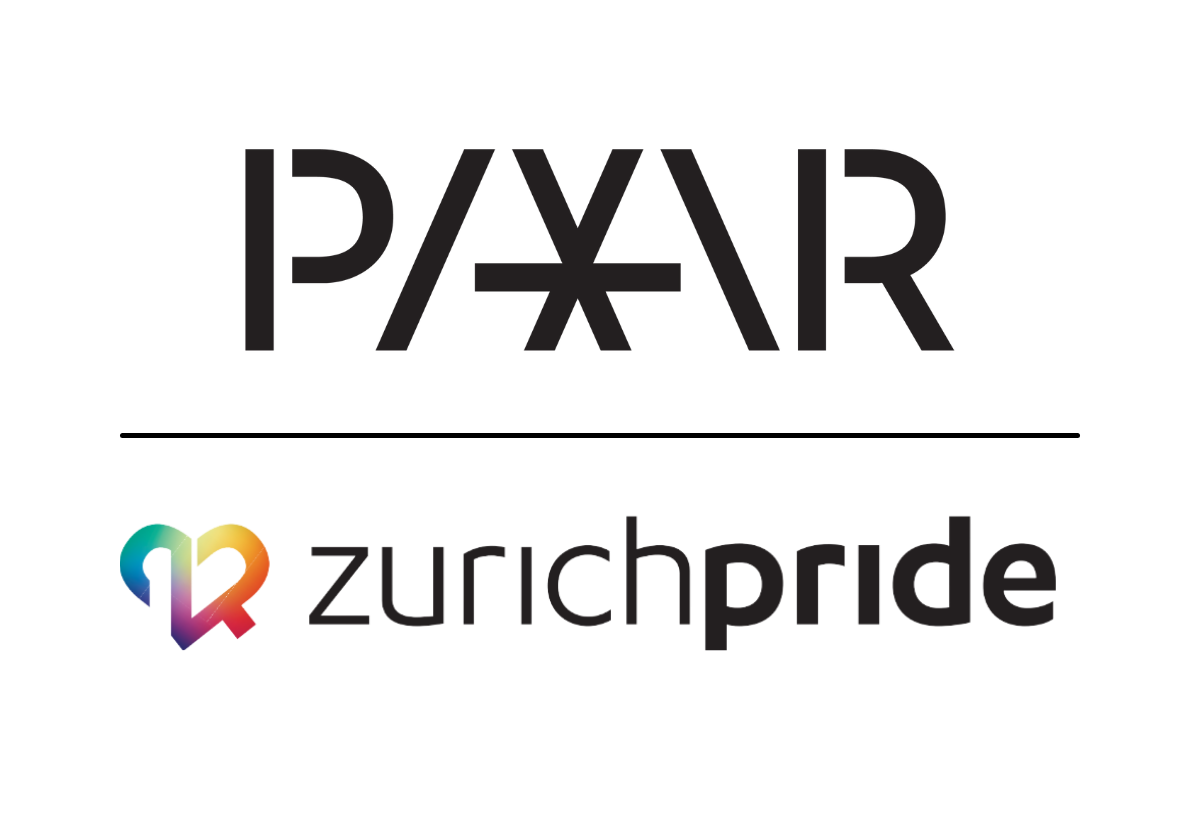 We support a diverse society and different ways of living. Be loud, proud and wear what you stand for! These PRIDE Socks are designed in collaboration with Zurich Pride.
SHOP NOW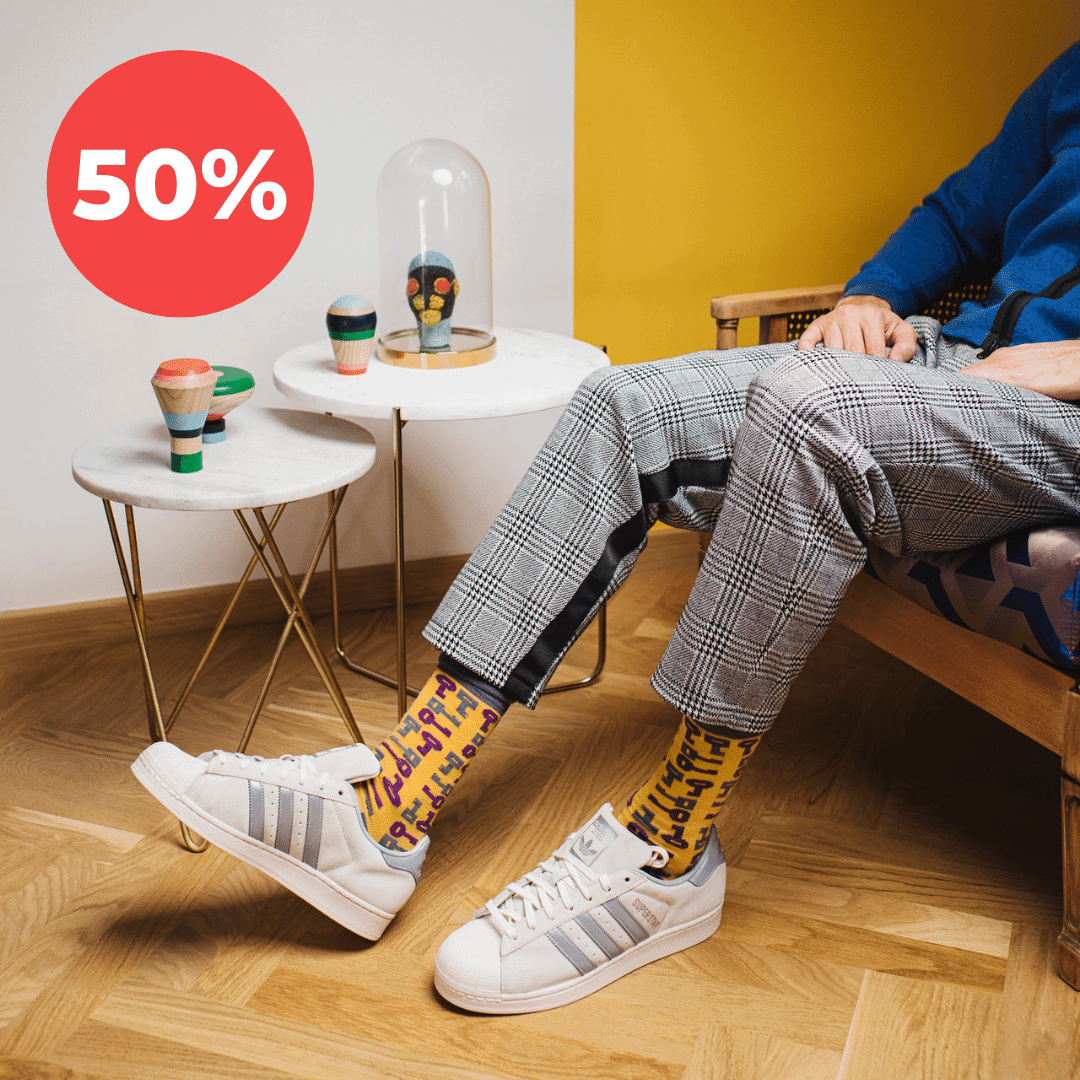 The key to success are colourful socks. Get your KEY socks now at a bargain price.


Fr. 14.90 > Fr. 7.45
GET THE DEAL