STORES
Here you will find the stores that sell our socks.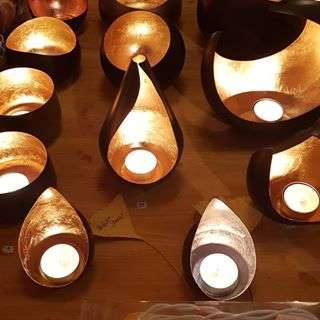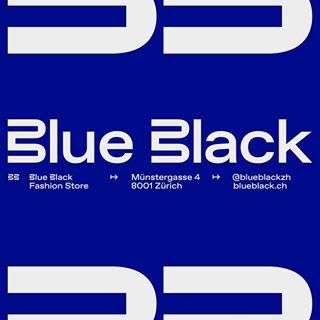 Do you own a store and would like to sell our colourful socks?
Or do you want your favorite store to sell our socks?
Write us an email at
hello@paarsocks.com
and we'll make sure our socks are available in your store soon.