PAAR Socks was founded in 2018 in Zurich. Our socks are designed in Switzerland, made of high-quality materials from Turkey and sustainably produced in a small sock factory in Serbia.
Meet our story and the people behind!
ABOUT US
We celebrate the most natural way of moving - walking - with stylish and eco-friendly socks. Our socks are therefore as colourful and unique as the people who wear them.
DISCOVER NOW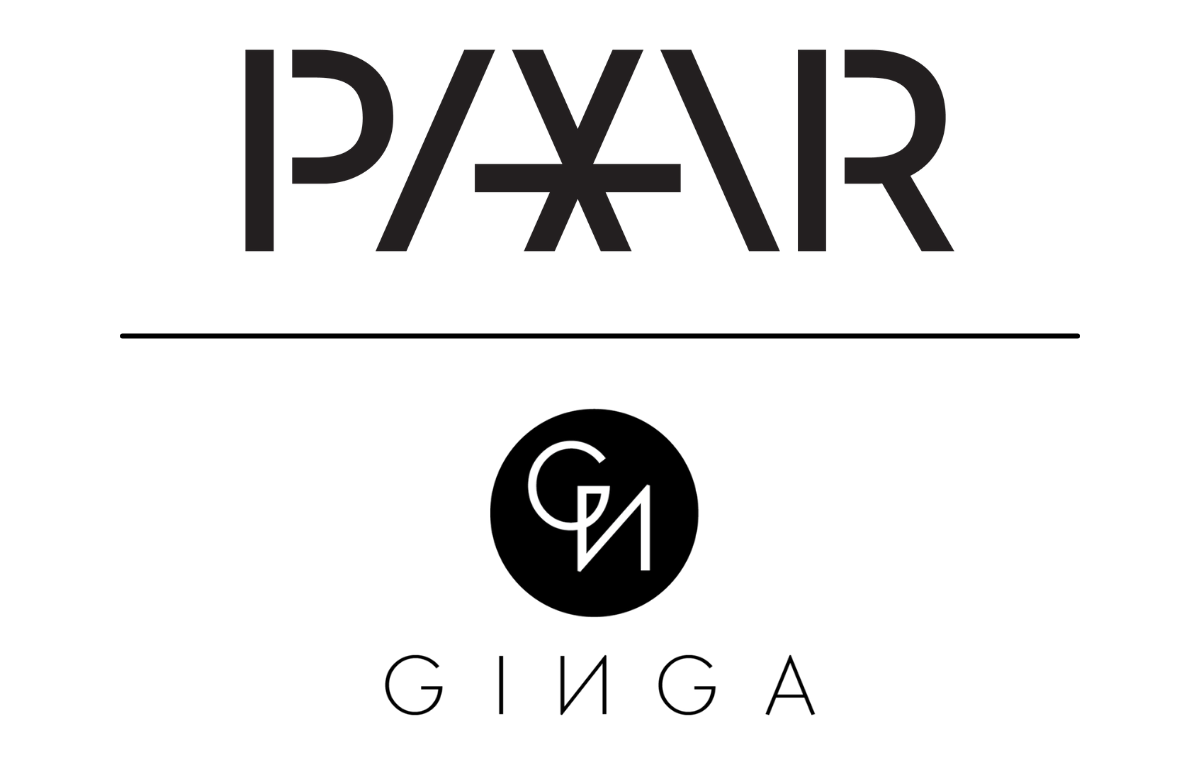 This collection is inclusively designed by four friends born with Down Syndrome. One set consists of four individual socks to mix and match however you please.
Inclusive, diverse and stylish!
DISCOVER NOW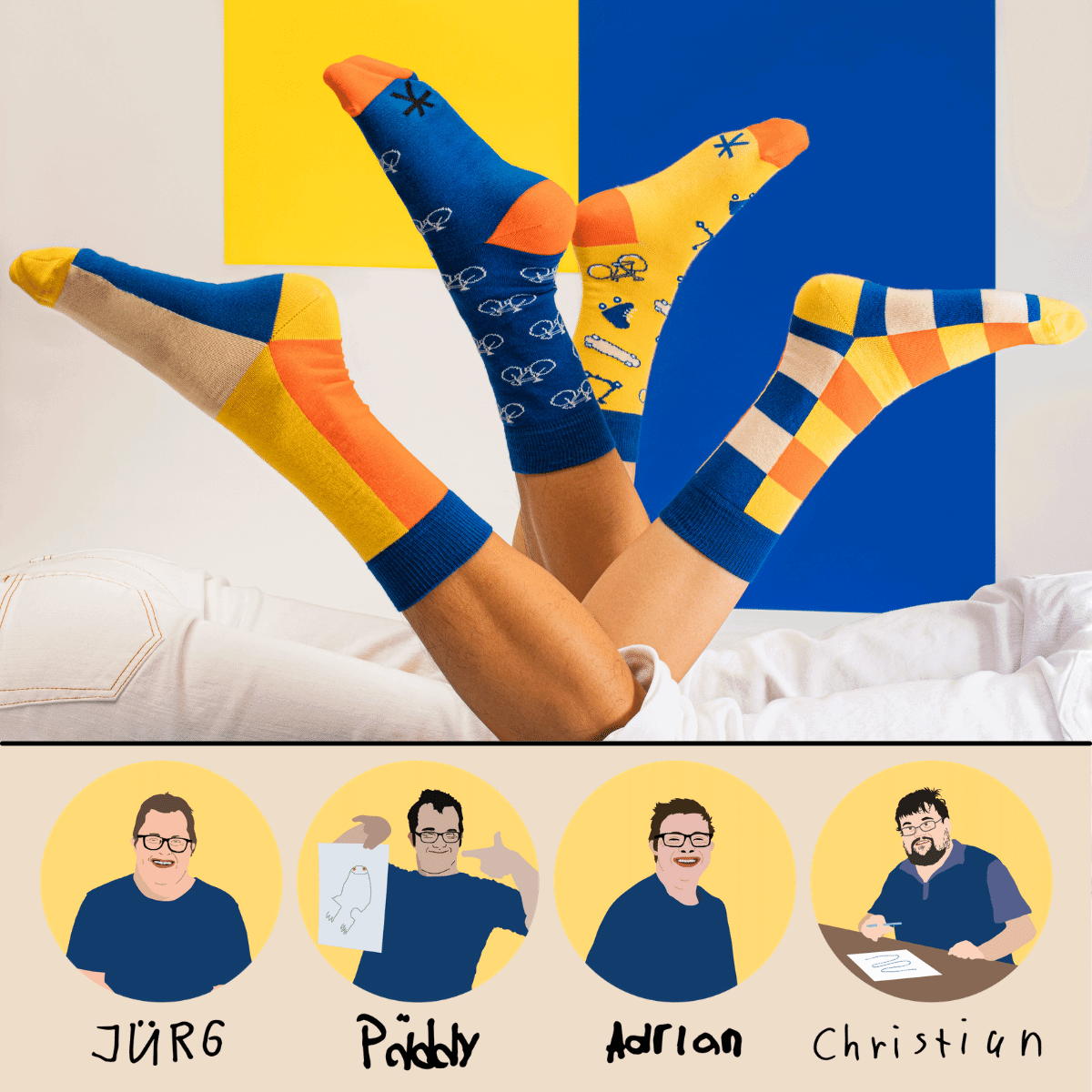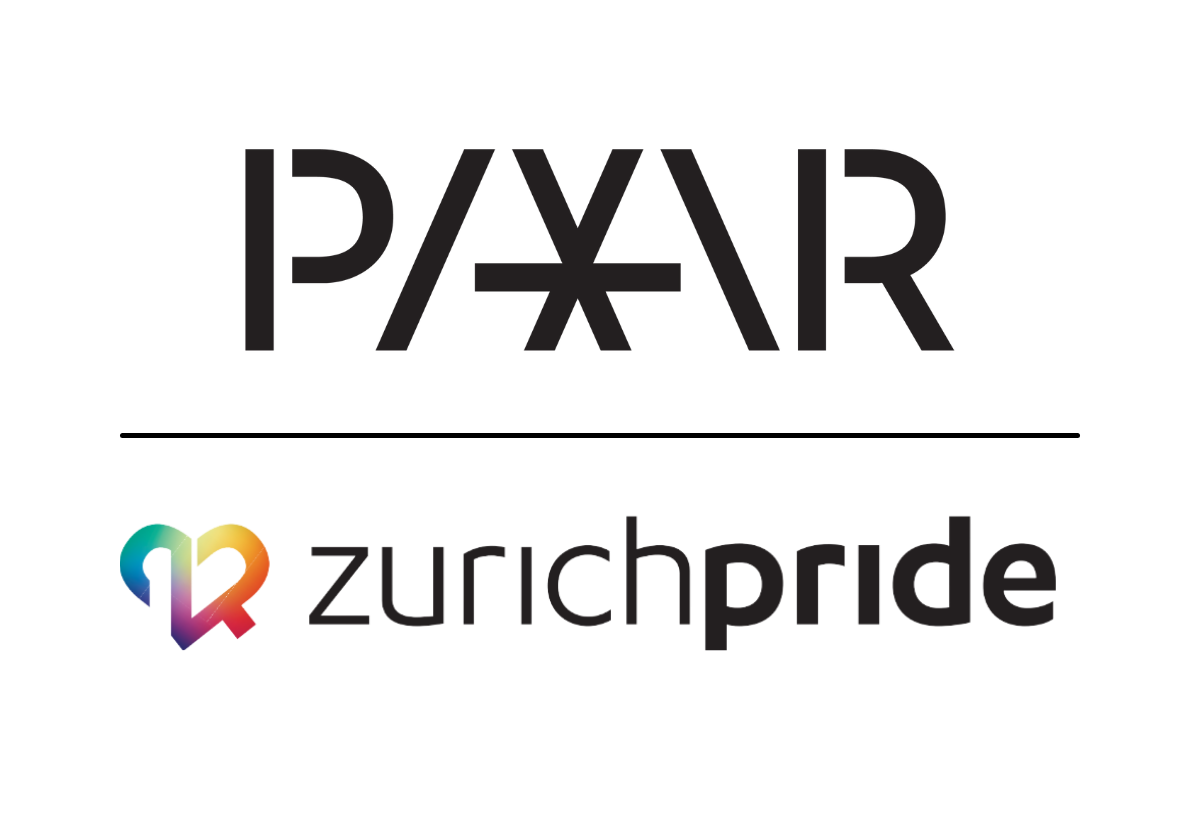 We support a diverse society and different ways of living. Be loud, proud and wear what you stand for! These PRIDE Socks are designed in collaboration with Zurich Pride.
SHOP NOW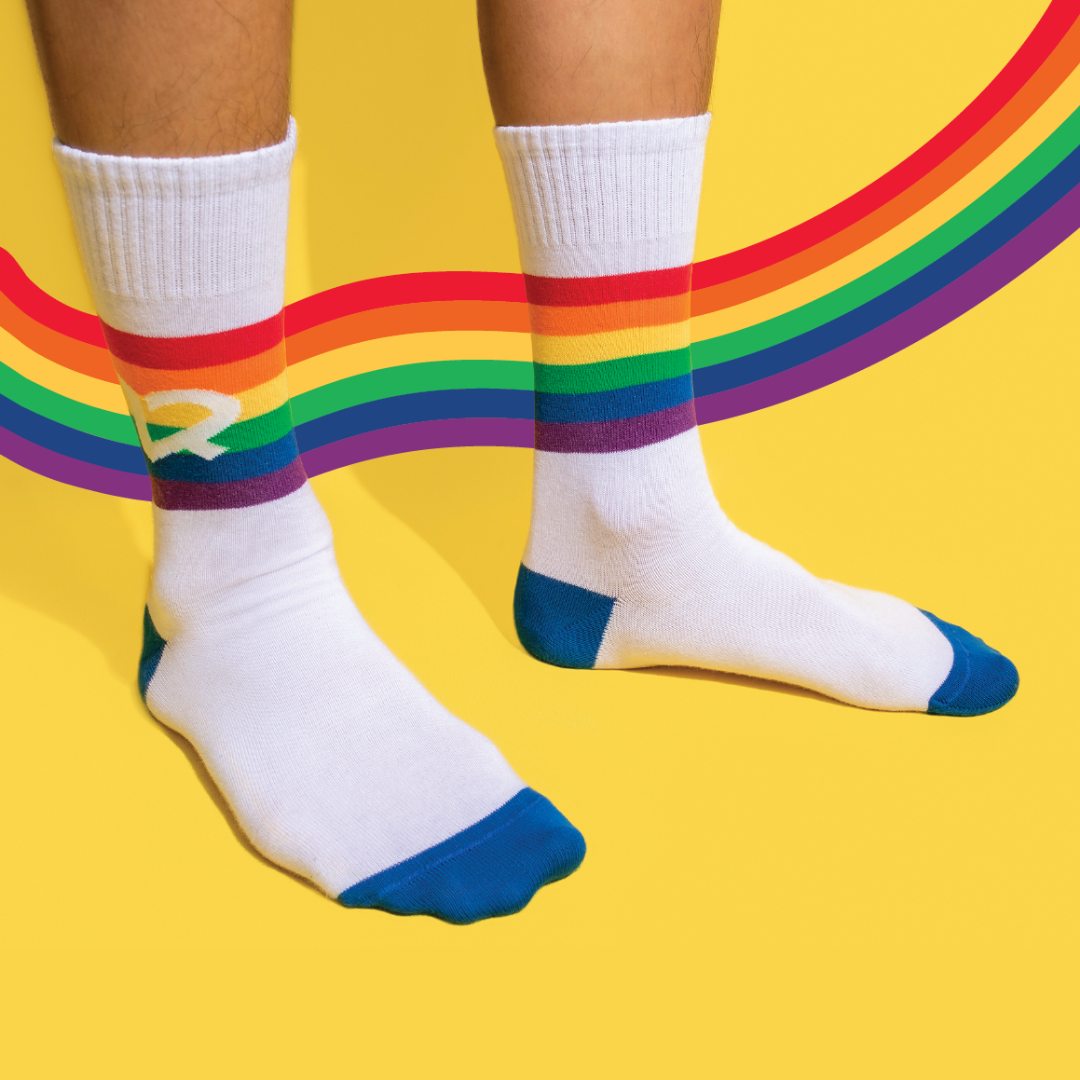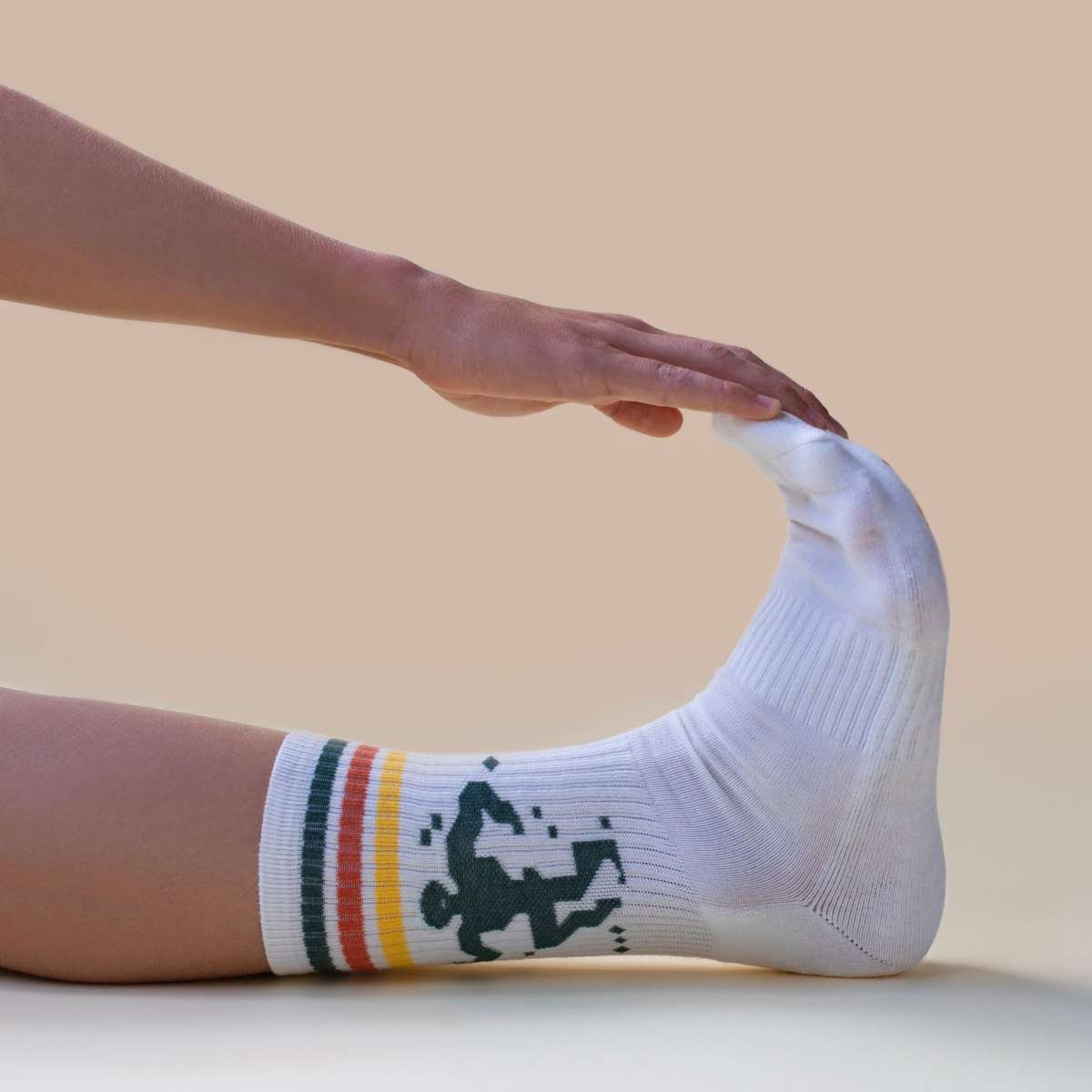 We promise: These socks get more comfortable with every wear and workout. All styles are inspired by sports and athletes. Made of pleasant and hypoallergenic organic cotton.
Sizes: 39-41 | 42-44 | 45-47.


SHOP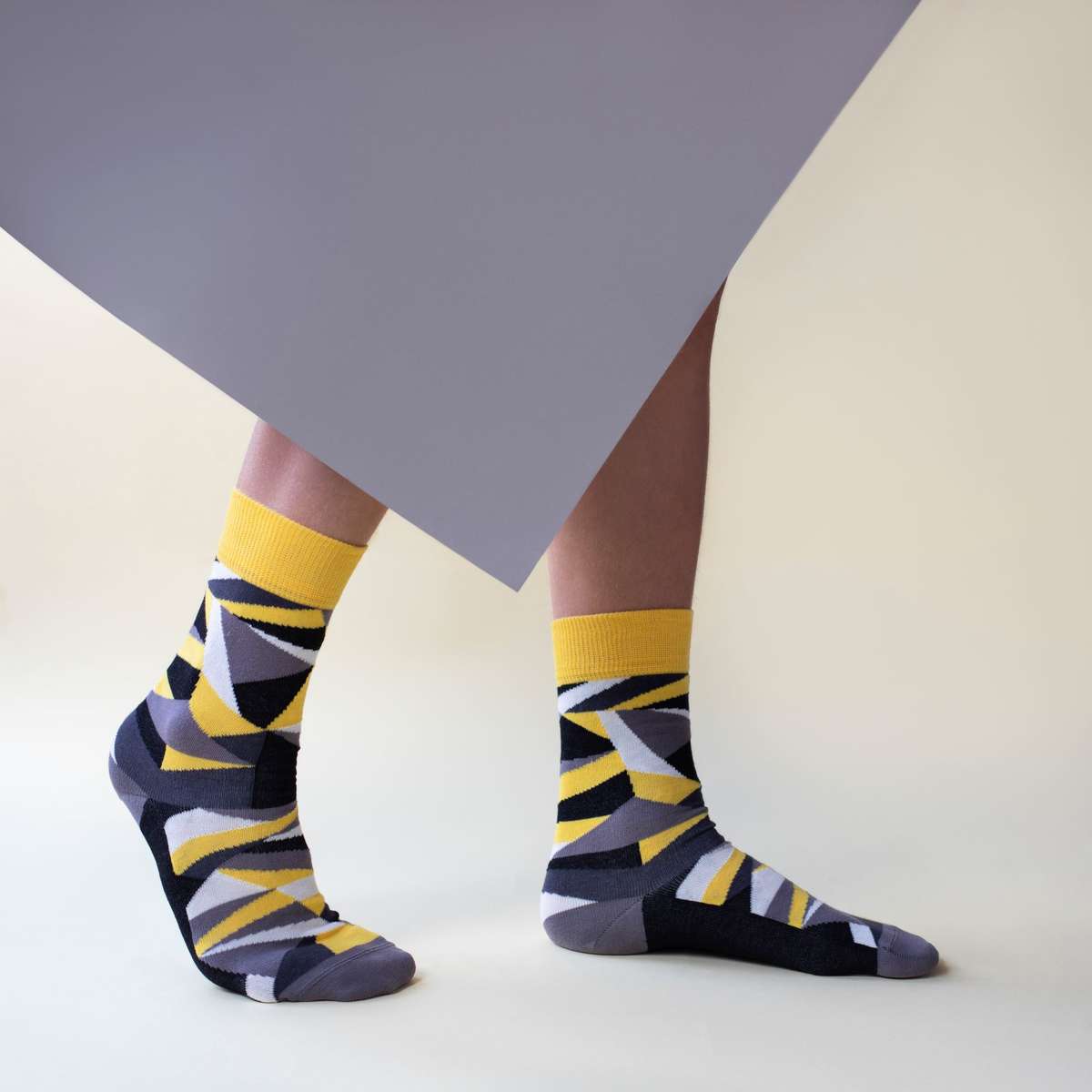 A must have sock in 2021: inspired by the pantone colors of the year, gray and yellow. This sock was selected via Instagram voting from several different gray and yellow styles by our community. Here it is and ready to be worn!
SHOP NOW
Diesen Sommer wirst du nicht so schnell vergessen, denn unsere neue MISMATCH Kollektion lädt dich auf einen erfrischenden Tauchgang in die bunteste «SEA LIFE» Unterwasserwelt ein. Die Socken werden von...
Die PRIDE-Socken von PAAR und der ZURICH PRIDE brachten diesen Sommer das ultimative PRIDE-Feeling nach Zürich. Das freut nicht nur die LGBTIQ-Community, die Zurich Pride und PAAR Socks, sondern auch das Regenbogenhaus in Zürich ... 
Mit Liebe erschaffenes Design und gute Geschichten kommen nie aus der Mode. Genau wie diejenige der 1978 Vintage Sportsocken. Die Inspiration dafür haben wir in einem alten Fotoalbum der ehemaligen Profi Handballerin Biljana gefunden.