PAAR Socks was founded in 2018 in Zurich. Our socks are designed in Switzerland, made of high-quality organic cotton and sustainably produced in Europe.
Meet our story and the people behind!
ABOUT US
We celebrate the most natural way of moving - walking - with stylish and eco-friendly socks. Our socks are therefore as colourful and unique as the people who wear them.
DISCOVER SOCKS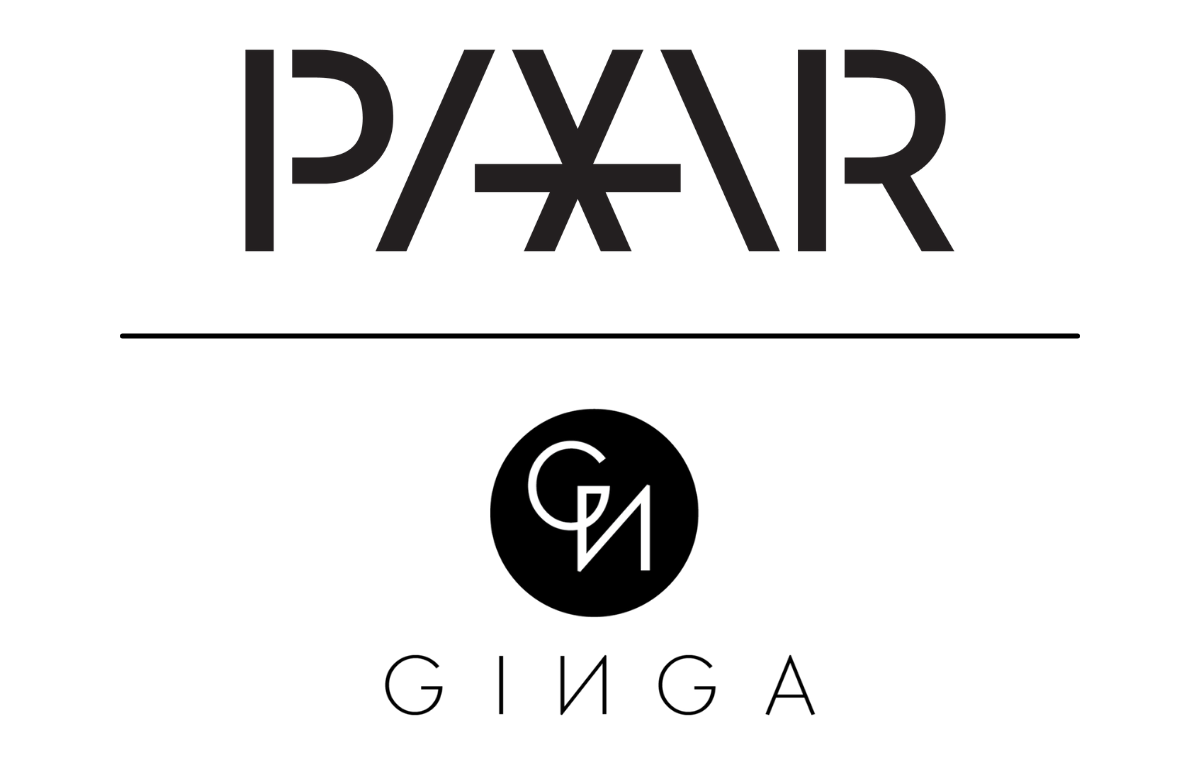 This collection is inclusively designed by four friends born with Down Syndrome. One set consists of four individual socks to mix and match however you please.
Inclusive, diverse and stylish!
DISCOVER NOW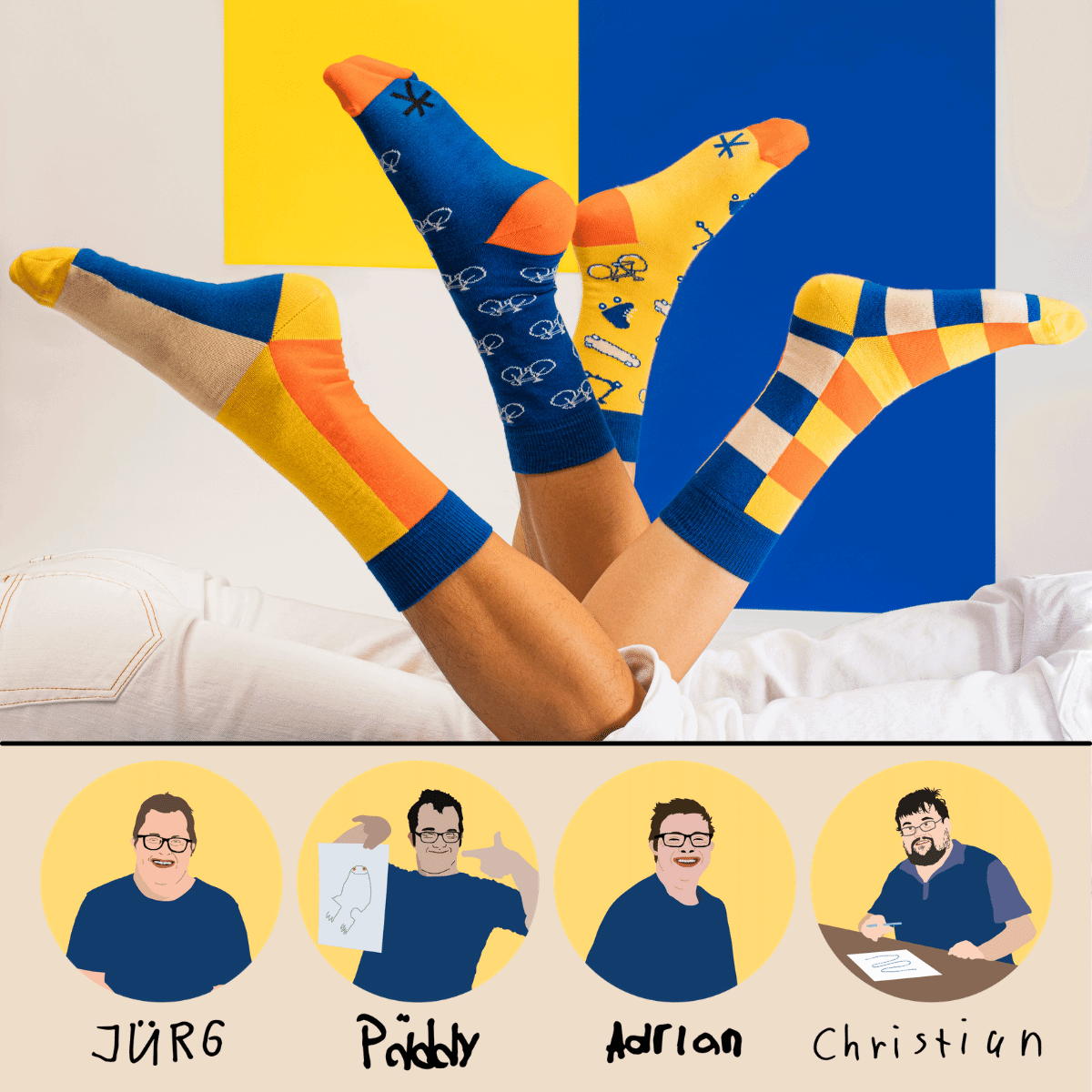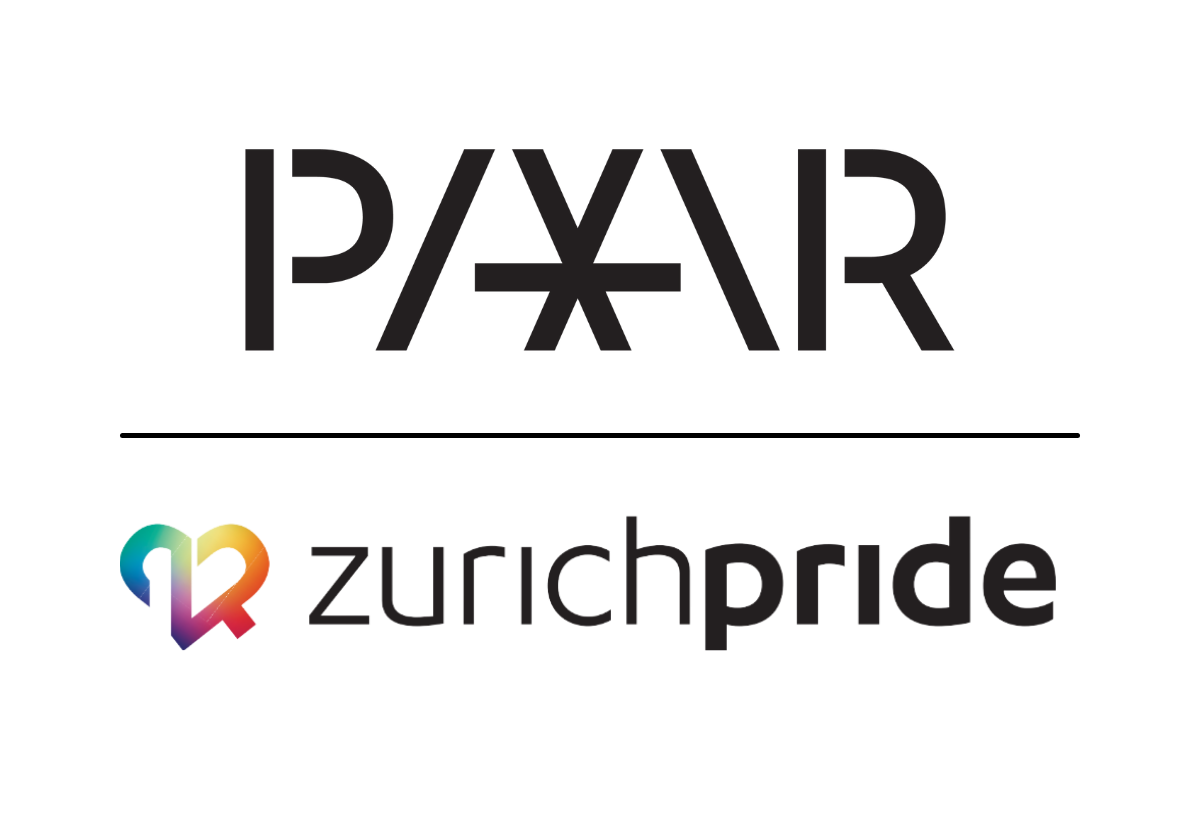 We support a diverse society and different ways of living. Be loud, proud and wear what you stand for! These PRIDE Socks are designed in collaboration with Zurich Pride.
SHOP NOW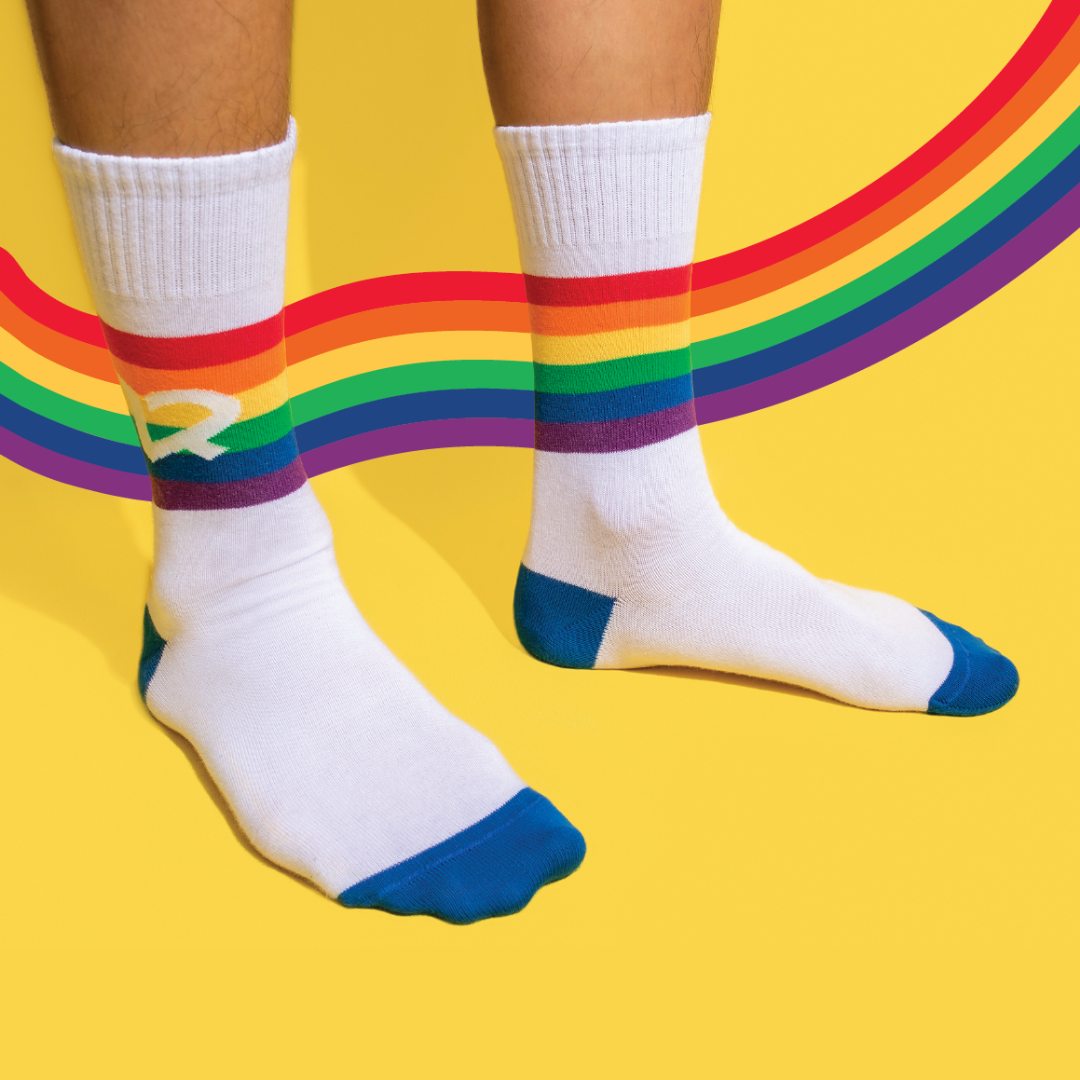 We promise: These socks get more comfortable with every wear and workout. All styles are inspired by sports and athletes. Made of pleasant and hypoallergenic organic cotton.
Sizes: 39-41 | 42-44 | 45-47.


SHOP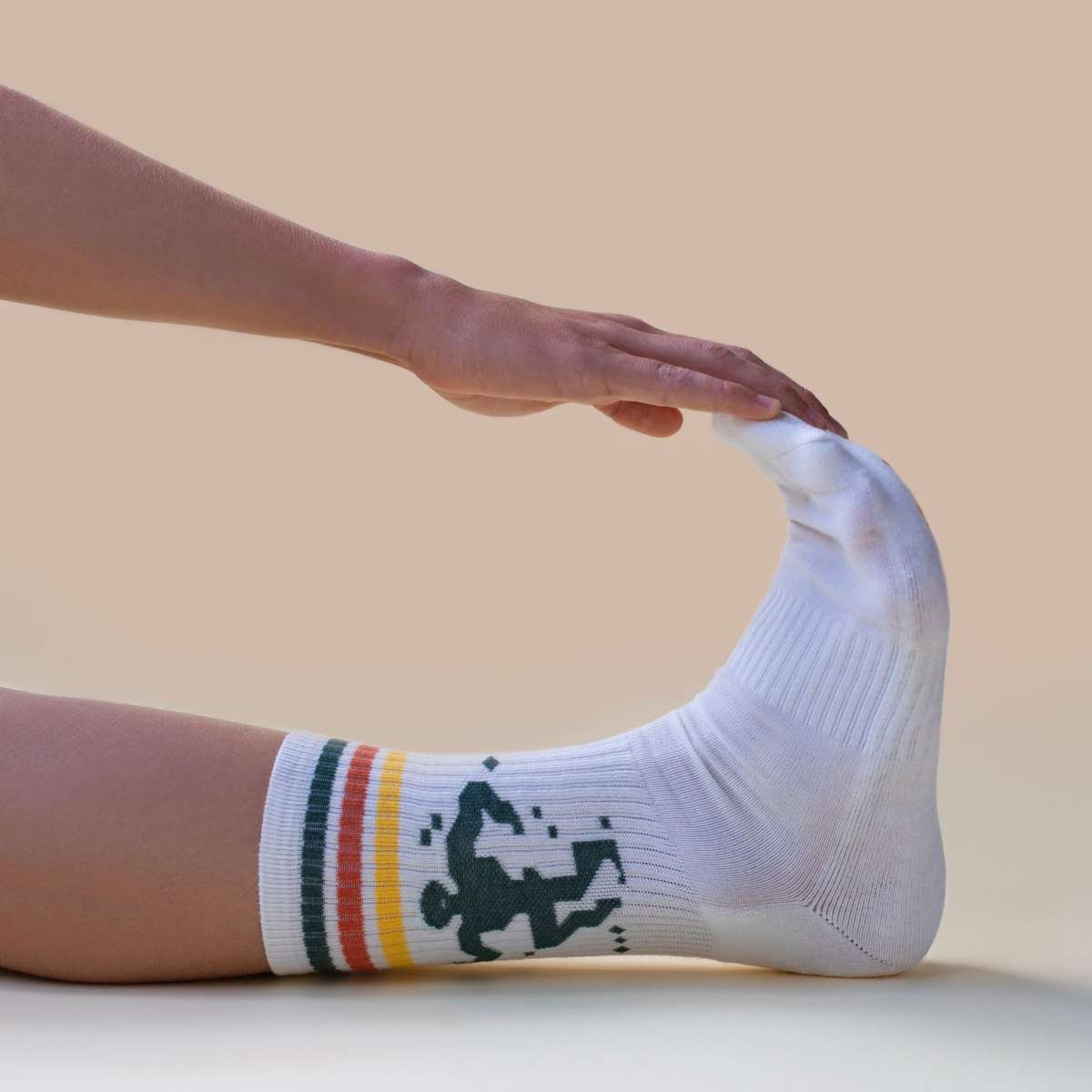 Zum ersten Mal in der 27-jährigen Geschichte der Zurich Pride wird dieses Jahr der Fokus auf die rechtliche Situation und die Herausforderungen von trans Menschen gelegt. Das Motto der diesjährigen...
Besuche uns an der OFFA in St. Gallen und an der BEA in Bern. Auch für Kinder wird es an unserem Stand spannend, denn sie können an unserem Malwettbewerb für...
Socken, die nicht nur den Körper, sondern auch das Herz wärmen 💛💙 Wir sind super happy, dass wir in der SRF Gesichter Und Geschichten Sendung von 06. Dezember 2021 die...