Storytelling is a way to show other perspectives or to explain why something is how it is. What is most fascinating about all those tales is that they are told for centuries all over the world and still match the time and era we live in.
---
Why do crabs have no head? No one ever wondered! The explication why crabs have no head is clear, just in the spirit of, smart is the new sexy ;-)
The original story was found among the papers of John Fumey, in Madina, Accra.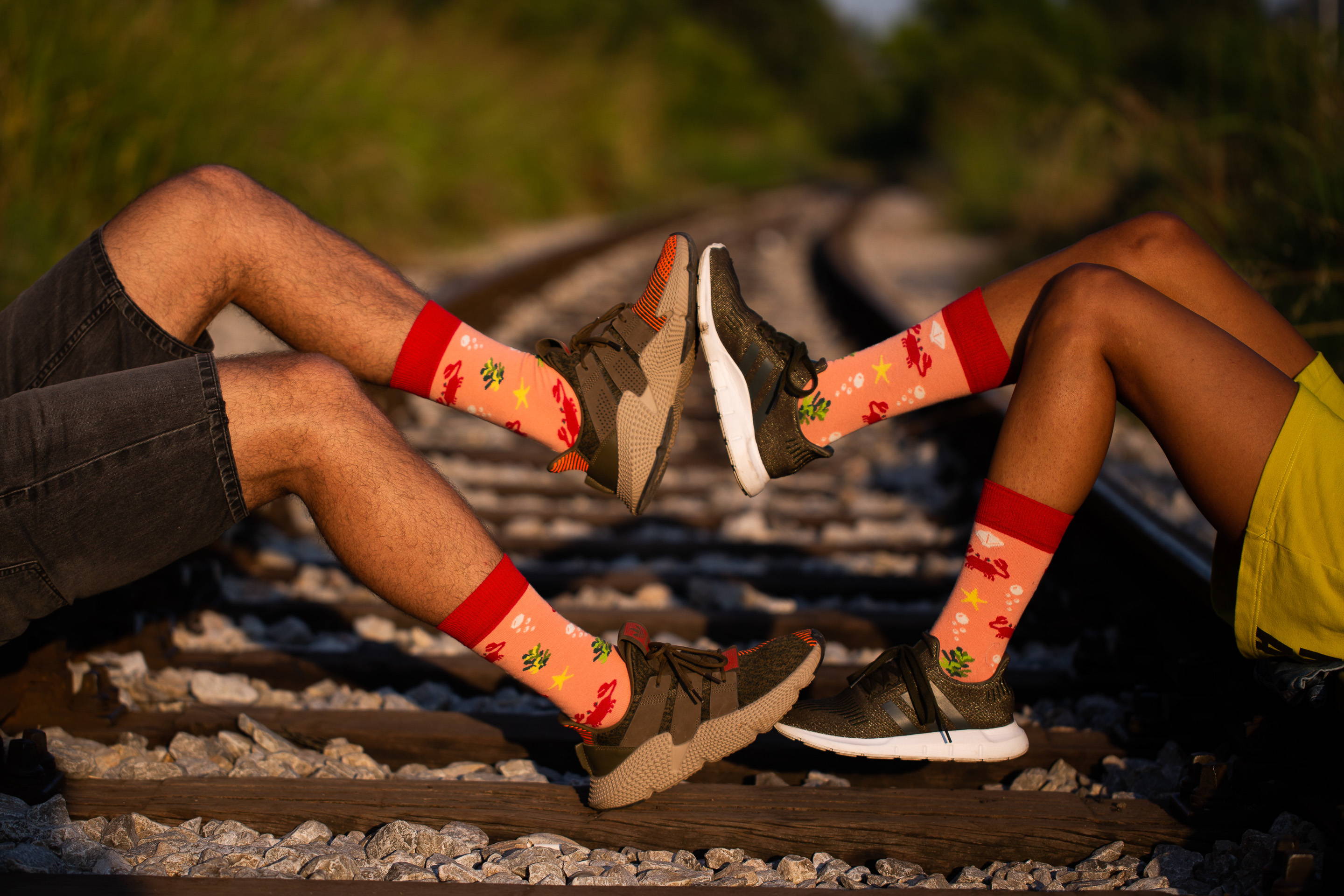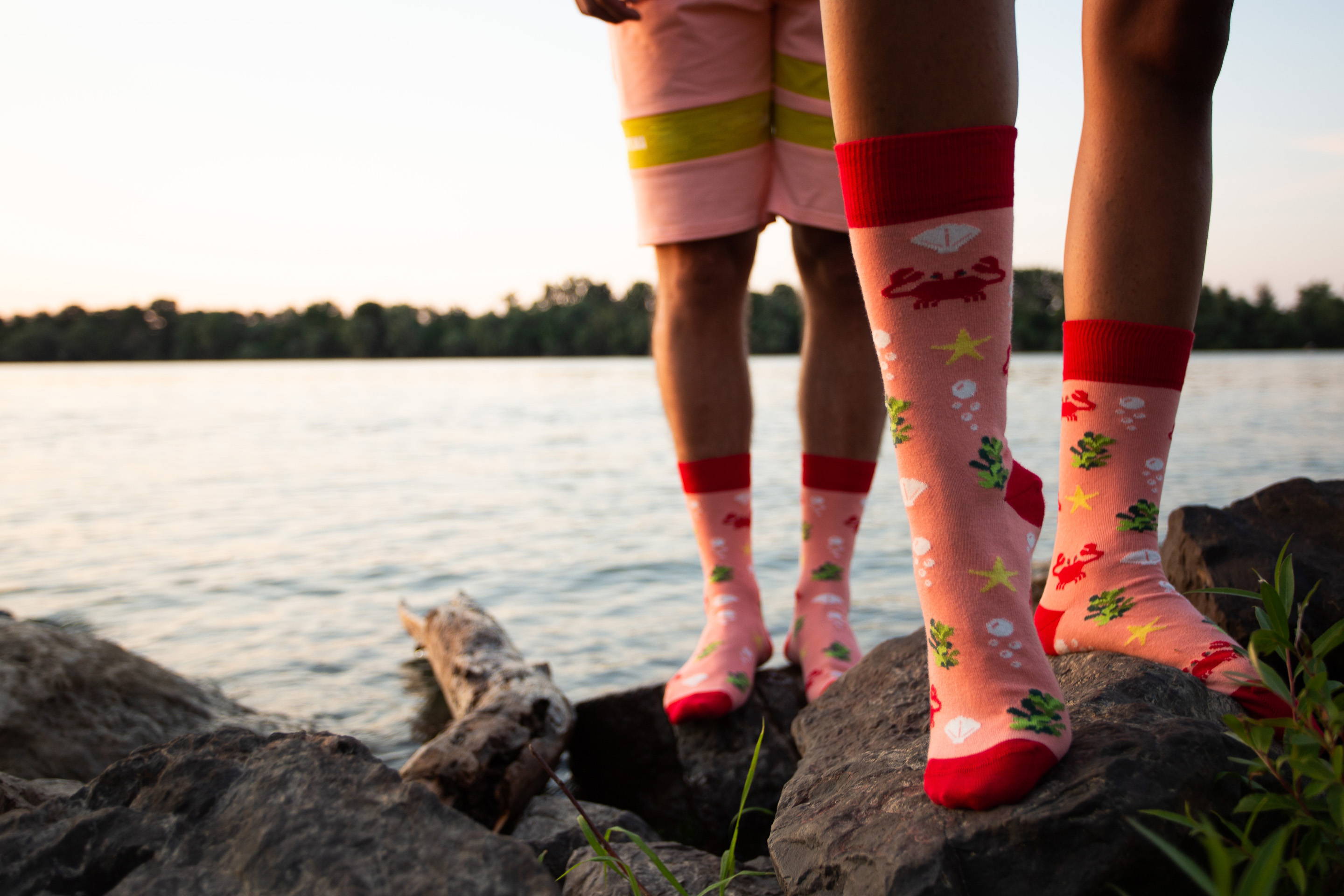 ---
This is a story about two frog friends, Drag and Gutsy. One frog is known for being adventurous, while the other one is lazy. What we can learn from this story is no one should ever give up, because it always pace to keep on kicking!
The original story is a Russian fable of two frog sisters.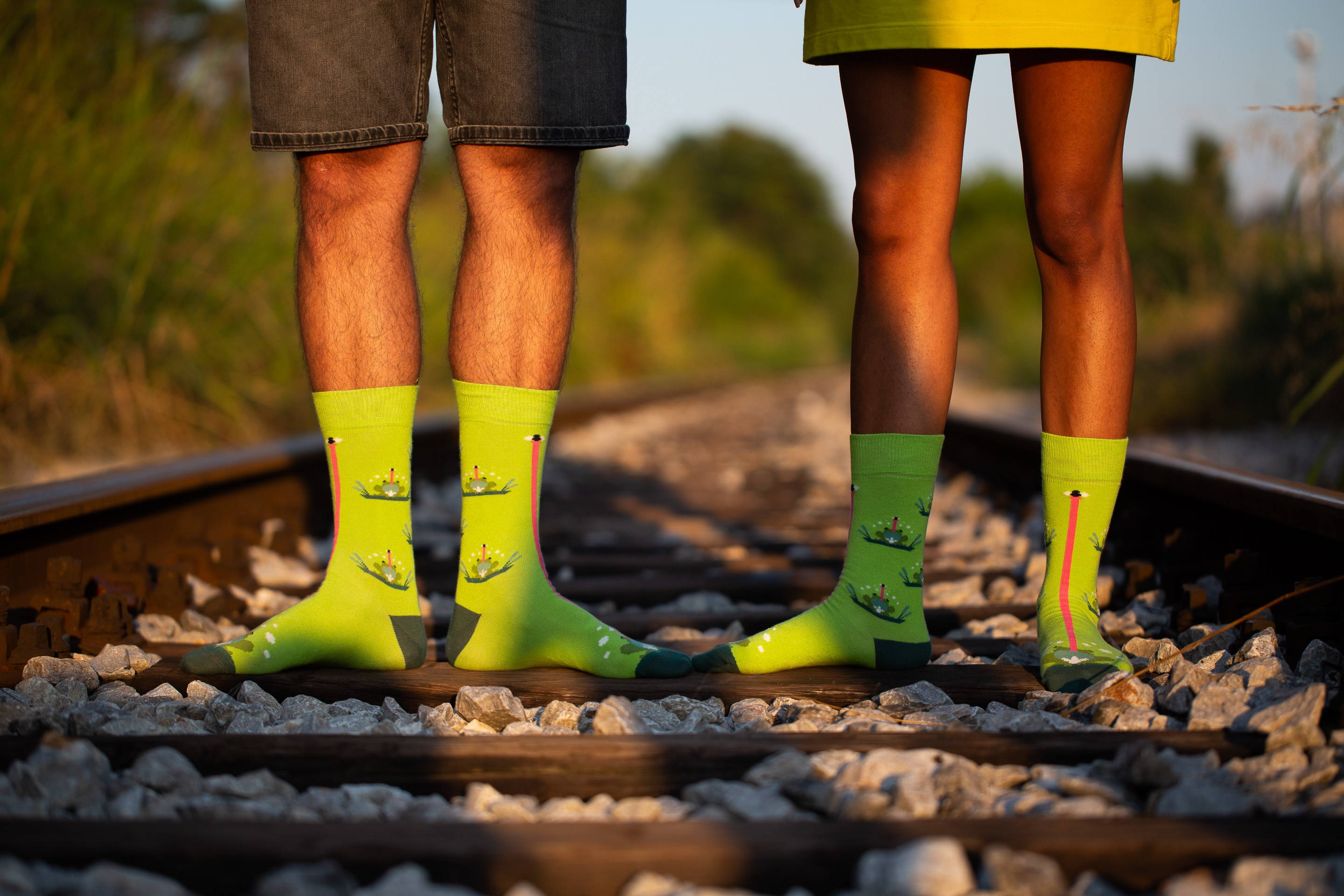 ---
How the Sun and Moon came to live in the sky. It is a story about friendship, hospitality and homeland. As today in the times of globalization, we move to new places, where we find a new home and friends. And usually we even like it more there.  
The original story is a West African fable, mostly told in Nigeria.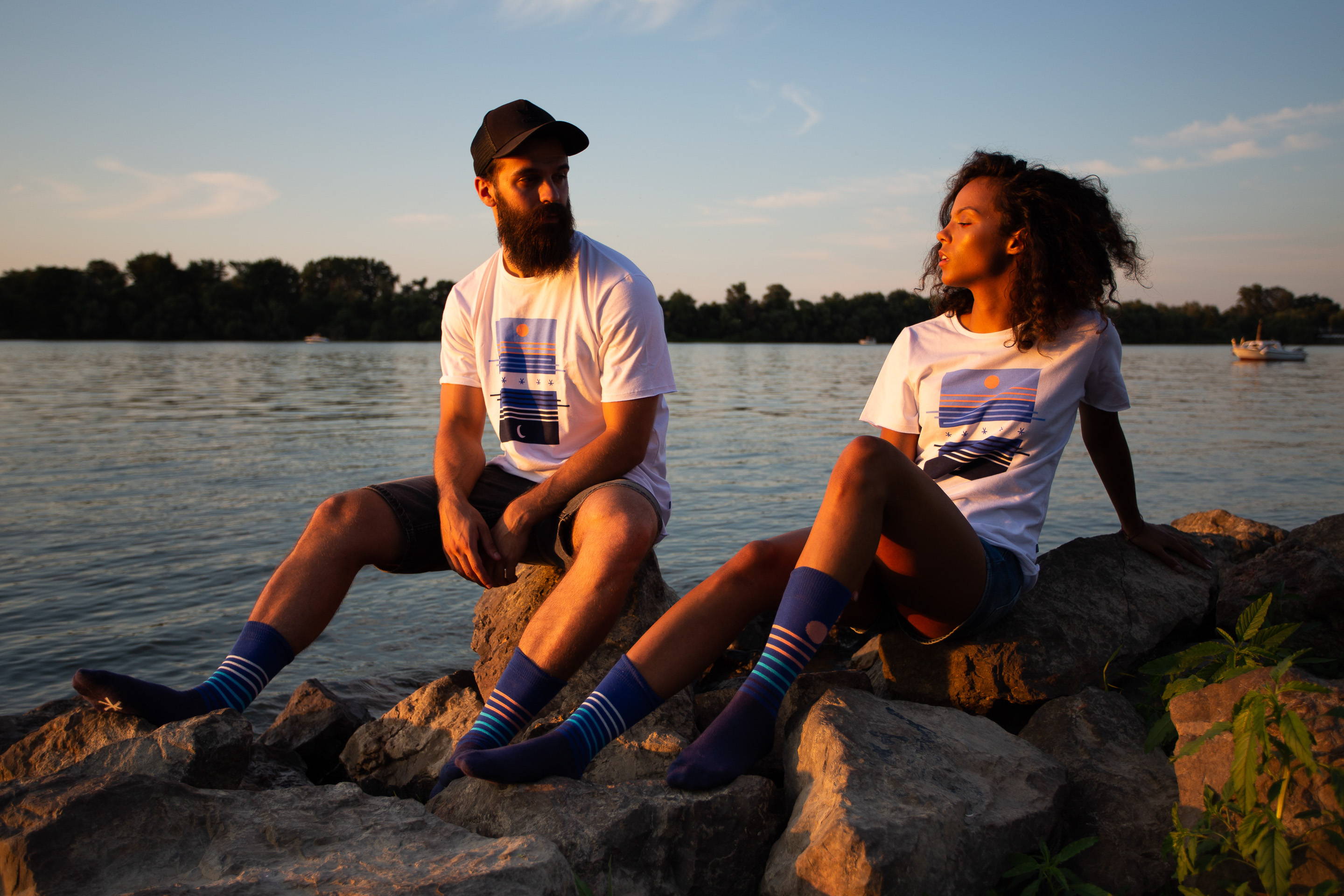 Which story did you like most?